About Us
Welcome to our hotel! Our mission is to provide guests with an unforgettable experience by offering excellent customer service and top-of-the-line amenities. We are proud to offer a wide variety of room types and sizes to accommodate guests of all ages and lifestyles. Whether you're traveling for business or pleasure, we're sure to have the perfect room for you.
Our hotel features a variety of on-site amenities, including a heated pool and spa, a fitness center, and a business center. We also offer a variety of dining and entertainment options, including a full-service restaurant and bar, a coffee shop, and a 24-hour convenience store.
We invite you to experience all that our hotel has to offer. We look forward to welcoming you soon!
Our elegant hotel features spacious rooms with elegant décor, and all the amenities you need to feel at home. Enjoy a delicious meal in our elegant restaurant, or relax in our luxurious spa. Our hotel is the perfect choice for business or leisure travelers alike. We look forward to welcoming you soon!
The hotel team is responsible for providing customer service and ensuring that all guests have a pleasant stay. The team includes front desk staff, housekeepers, and maintenance staff.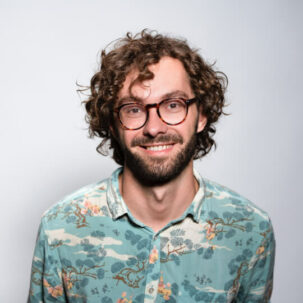 Zain Calzoni
Front desk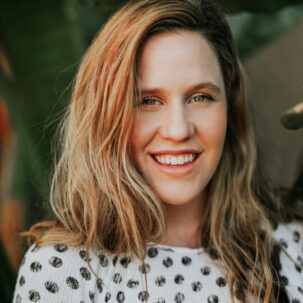 Dulce Bergson
Food service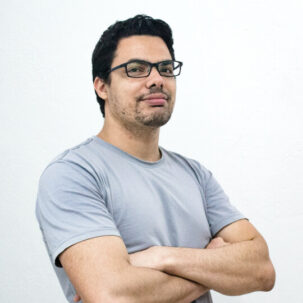 Brandon Siphron
Housekeeping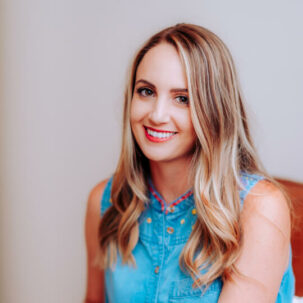 Dulce Aminoff
Concierge
We use a third-party review aggregator, TripAdvisor, to collect and display hotel reviews.
The hotel was amazing! The room was perfect and very clean. The staff was so nice and helpful. I would definitely recommend this hotel to anyone and would stay here again in a heartbeat!
The staff is friendly and helpful, and the rooms are clean and comfortable. The hotel is within walking distance of many restaurants and shops, and it's close to everything. I will be returning.
I stayed for a business trip and it was a great experience. The room was clean and comfortable and the staff was friendly and helpful. I would definitely recommend this hotel to others.