Blue Lagoon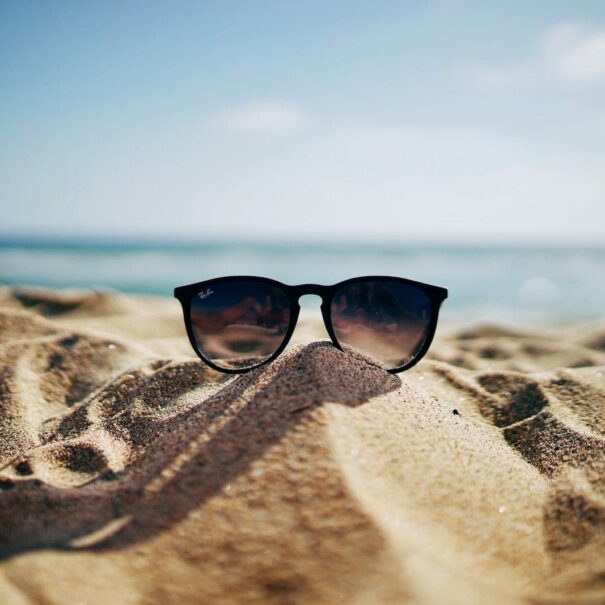 Sunbathe on the beach
Lay out a towel on the sand and catch some rays.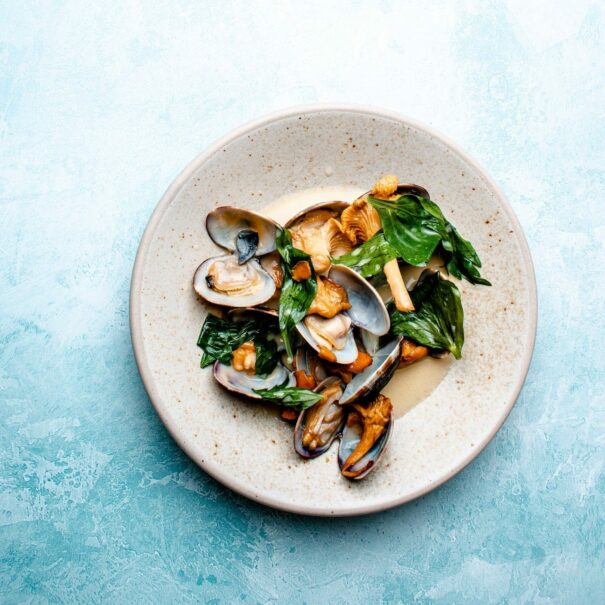 Amazing food
A classic beach food that is perfect for enjoying on a hot day.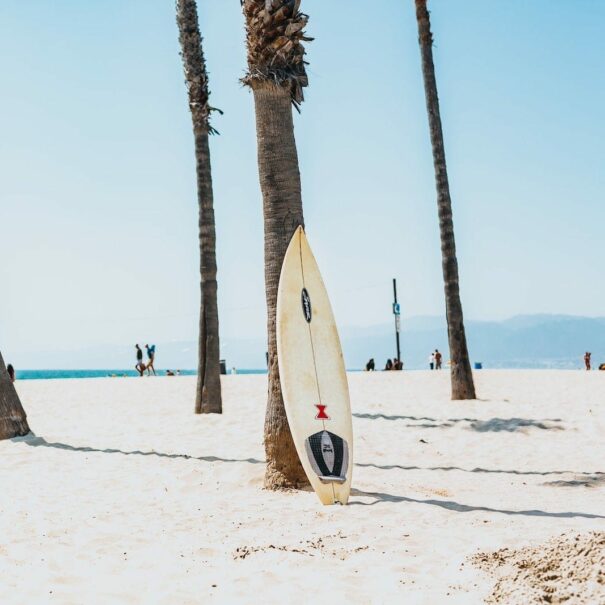 Swim in the ocean
Dip your toes in the water and then take a plunge into the deep blue sea.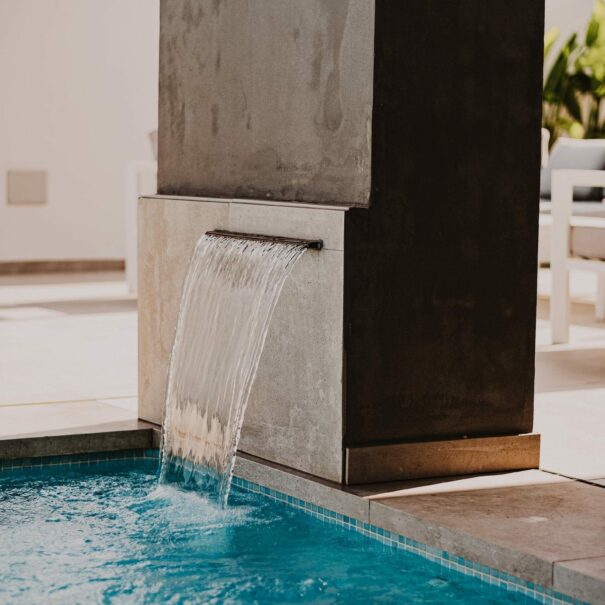 Rental suites
Our suites provide all the amenities you need for a relaxing beach vacation.
Do you want to rent a room?
Leave your phone number and we will call you back.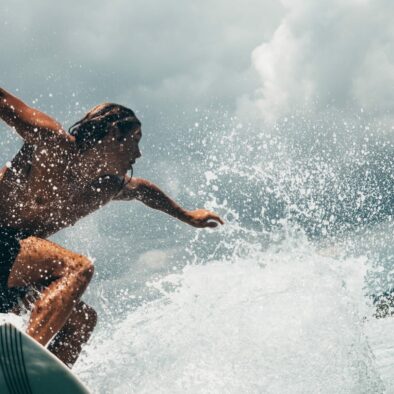 "Until recently, the prevailing view assumed lorem ipsum was born as a nonsense text. "It's not Latin, though it looks like it, and it actually says nothing," Before & After magazine answered a curious reader, "Its 'words' loosely approximate the frequency with which letters occur in English, which is why at a glance it looks pretty real"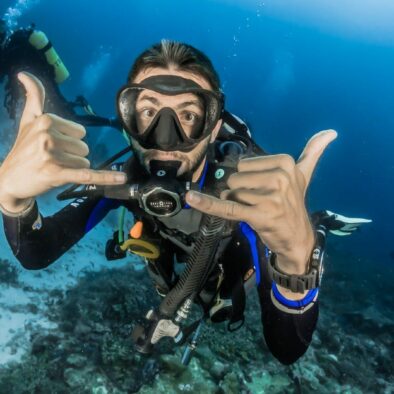 "Until recently, the prevailing view assumed lorem ipsum was born as a nonsense text. "It's not Latin, though it looks like it, and it actually says nothing," Before & After magazine answered a curious reader, "Its 'words' loosely approximate the frequency with which letters occur in English, which is why at a glance it looks pretty real"