Vacation Rental and Hotel WordPress Theme | Bellevue
"I bought this template for a cabins/small resort website I was working on. The website came together so quickly and nicely - there were no glitches at all (something I have experienced with other templates.) Would recommend this template and developer!"
---
"I have been able to replicate the client's existing website style immaculately and also provide various improvements and a tool kit which empowers the client to manage the website at minimal ongoing cost."
---
"This is an awesome theme! It's really simple to install, setup and import demos, super simple! I tried a couple of top-sell themes for travel with unfavorable results. I really appreciate when an author puts effort and thinking on creating a good product"
---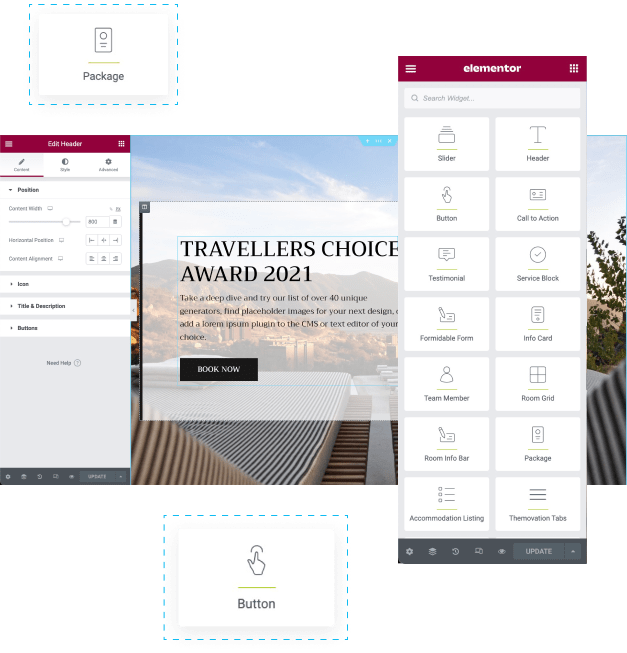 Create your own professional website exactly the way you want it.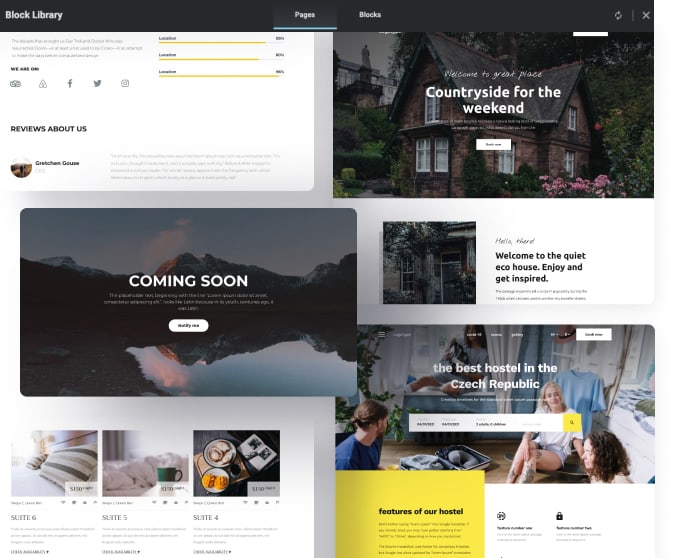 Import any demo page in second right from within Elementor.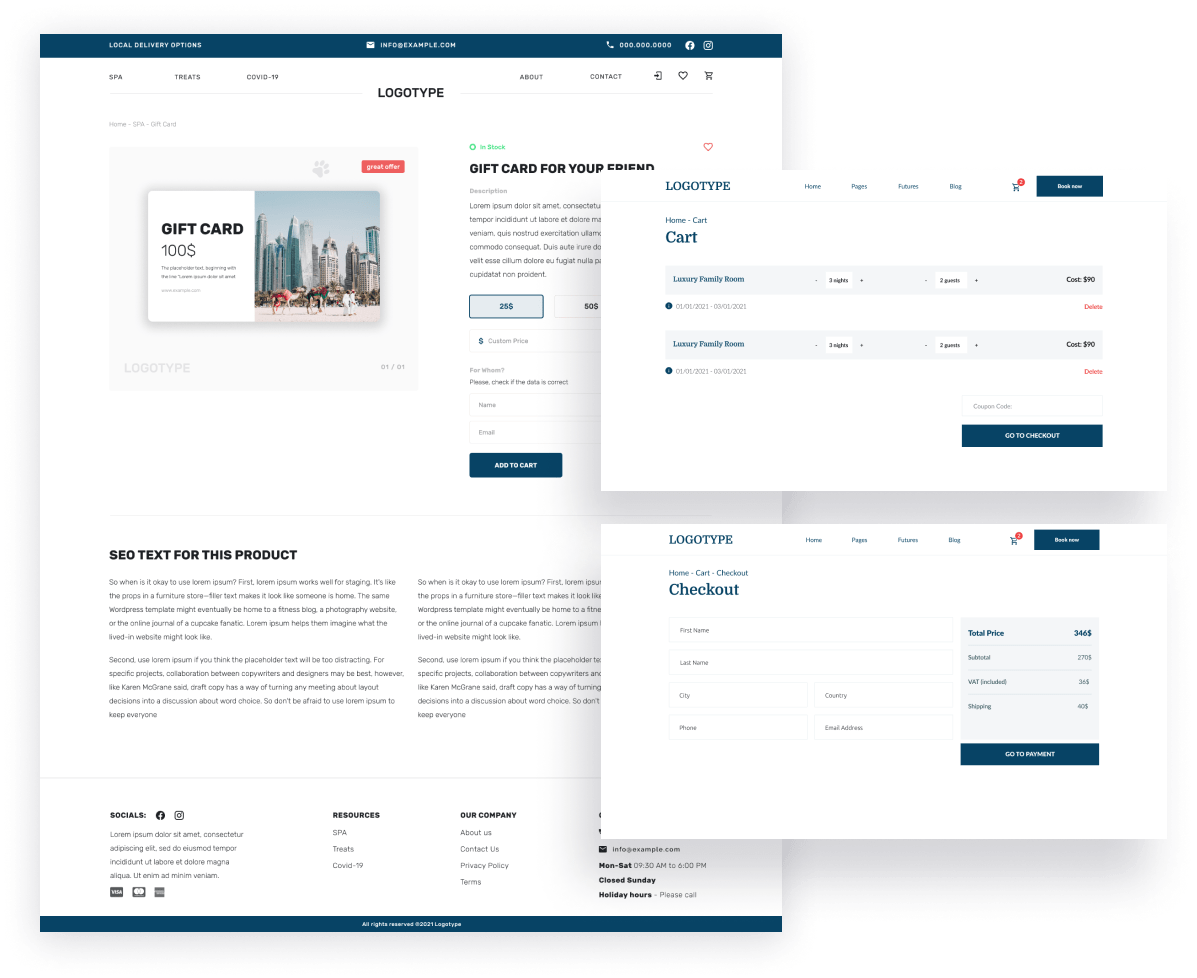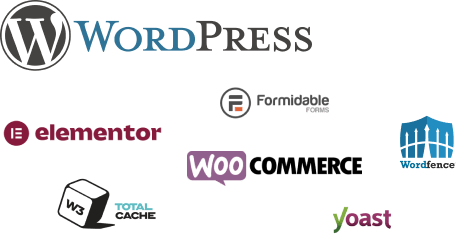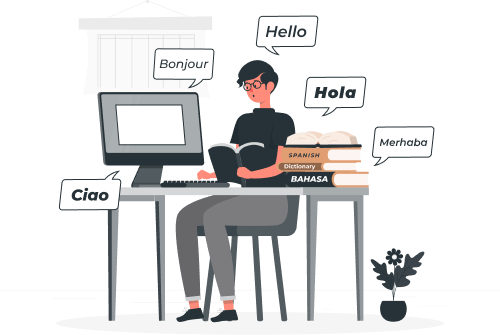 When you purchase Bellevue you receive a copy of the theme and also all bundled plugins including the Booking engine and its extensions, free. You also get access to design files for our newest demos. We also have a limited time offer for a free HTML version of Bellevue to use as you wish. 
We have an amazing support team that can help you through any questions you have regarding the theme. We are here to help you get up and running quickly.
Yes. You get 6 months of support included with your purchase. If you need longer you can easily extend your support. 
No. You get a license for life. That includes all future updates and upgrades. Sweet!
Yes, all of our themes are fully localized and ready to be translated into other languages. You can either setup your site in one language other than English, or you can have a multi-language site with the content displayed in multiple switchable languages.
Yes, all of our themes are built with compatibility for WooCommerce, which is the official eCommerce solution for WordPress with extensive support, documentation, and thousands of extensions.
Yes, all of our themes are built specifically for WordPress.
Yes, all of our themes include a fully automated theme setup wizard which makes it very easy to get started and includes an option to select the demo you want (where relevant). Here is an example from one of our themes, though it's nearly the exact same process on all of our themes.
All of our themes are built around the very popular Elementor page builder ( rated 5/5 with over 3 million active installs) which is extremely flexible allowing for a nearly endless number of layout options. Everything you see in the demos can be swapped around / added / removed in the builder. You can combine layout sections from different pages as well.
Everything shown in all of the demos (and much more) can be recreated with the included standard version of Elementor. But if you upgrade to Pro, it's also compatible with our themes.
Yes, it's very easy in the builder to add a video background to the header on any page. As a matter of fact you can set a video background for any section on the page, as well as multiple sections if you like.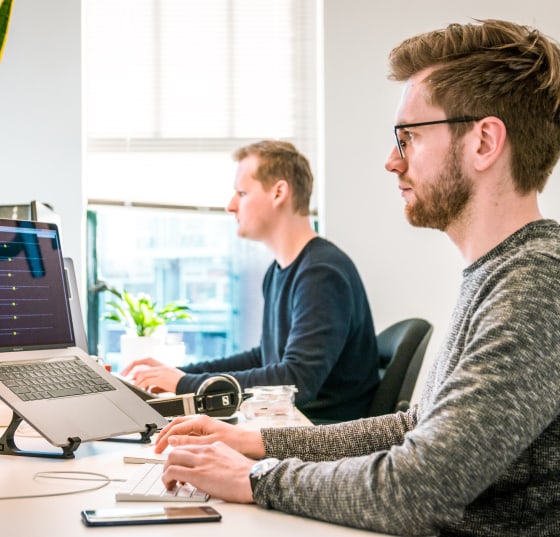 We set out to make stunning websites for Hotels and Vacation Rentals. Bellevue is now the top choice for anyone creating, booking, managing or marketing hotels or vacation rentals. We are thrilled to make it even better with many updates planned for 2022 and beyond. Thank you.